Location: Los Angeles County
Jasmine (25) is a single mom of 4; two boys, one girl—her diva, and a baby on the way. She believes in the public service system and encourages others to use it as a stepping stone for a better life.  
Her first experience with public services was at the age of 18, when she became both pregnant with her first son and homeless. Confused and scared, with no place to stay and no resources, she walked into a County office building for help. That day, Jasmine applied for Medi-Cal, received food stamps and cash aid, and was provided with temporary housing. 
Three weeks later, with financial support from public assistance programs, Jasmine moved into an apartment—a more stable home for her first baby.
Jasmine shares about herself, from living all over California to being a mother of 3 (soon 4) kids.
Jasmine shares that public services provide the financial and food consistency her family needs to succeed. "It helps me take care of my family properly."
Jasmine describes the moment of crisis that led her to a county agency building to get help.
Jasmine talks about feeling hopeful because of the support from public service programs.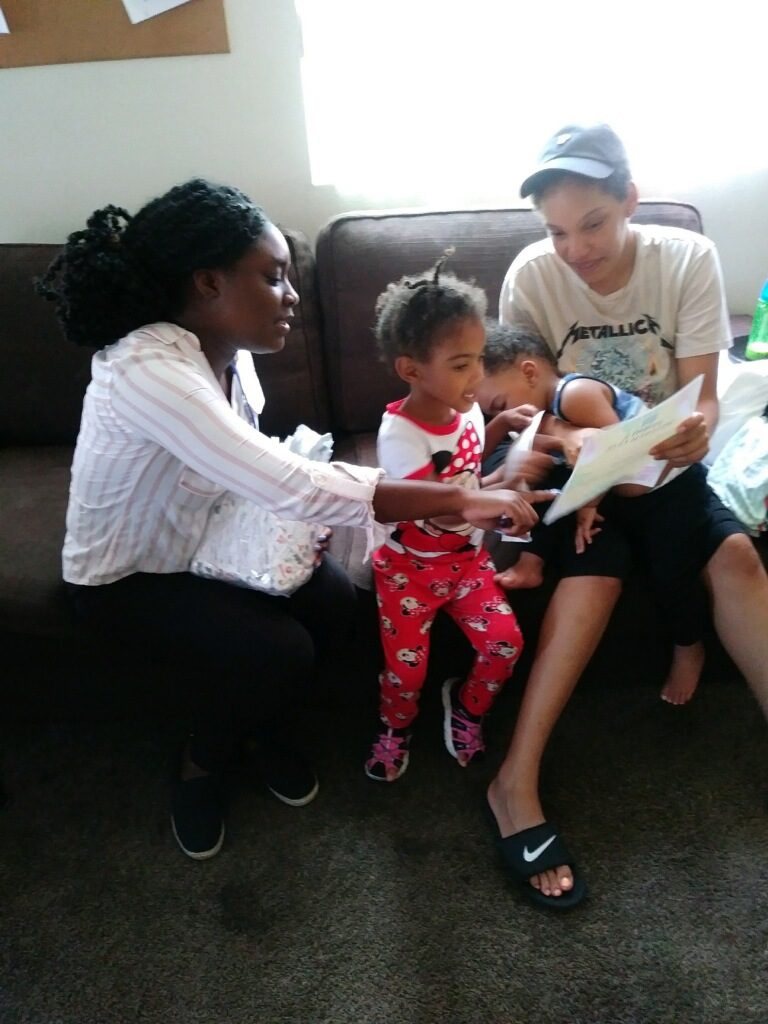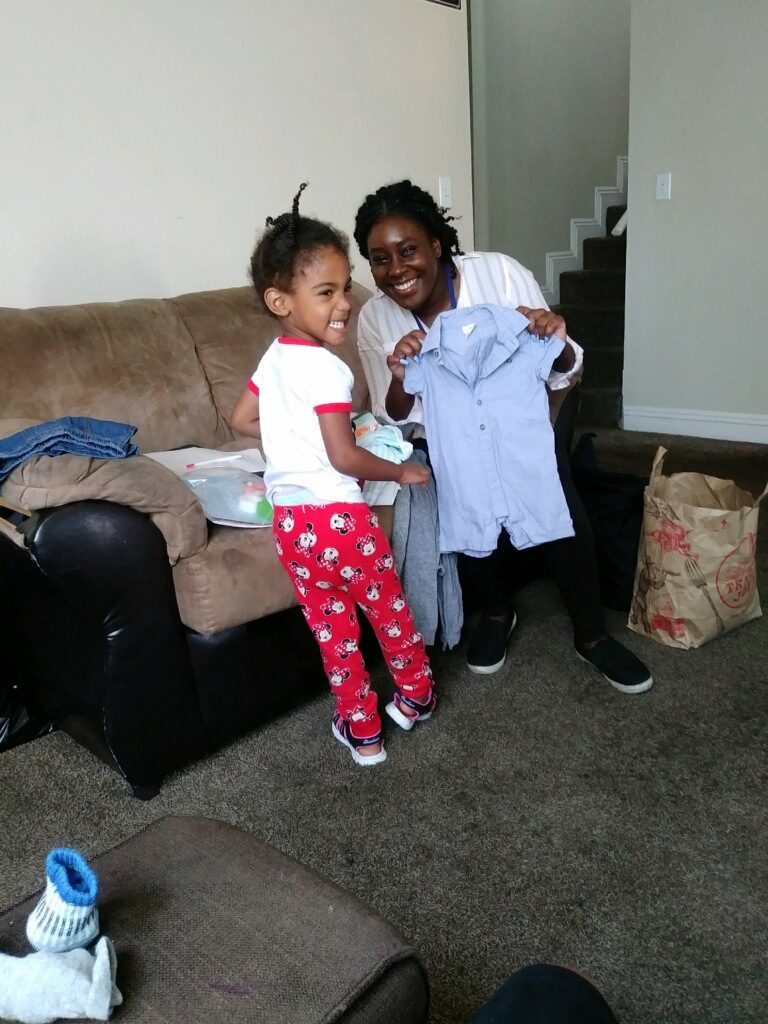 "Joanna is my Welcome Baby worker, who comes and does home visits weekly. She's been in my son's life since he was a couple weeks old & he'll be 1 in a week. She brings diapers, wipes, & activities every visit. As well as her coming for baby she checks on me and gives me resources like jobs, events, and anything I'm interested in. Every month she assesses the baby's development and does a mental health/ postpartum screening with me. I enjoy our visits and my family truly adores her. This service is provided by Shields for Families."
Feelings about having to use and using services
Jasmine's home visitor helps make sure she has everything she needs for her baby.
Jasmine wants her kids to have their own dreams that she can help them achieve.
Using CalFresh and WIC lightens the load on baby food expenses.
Jasmine shares how the WIC program supported her to breastfeed.
Jasmine talks about how much home visiting has helped her and her children.
Jasmine talks about public services that helped to equip and prepare her for success.
Jasmine talks about addressing people's individual needs and preparing people to take care of themselves and their future.